July in Byron. While it may not summon up thoughts of hot sun-drenched weather and long beach days – it is actually one of the best times to explore the surrounding Byron hinterland.
Pleasant temperatures, stunning scenery, rainforest hiking and overnight camping make for the perfect winter getaway.
Not convinced? Then these 20 stunning photos are sure to set your wanderlust on fire and get you out there!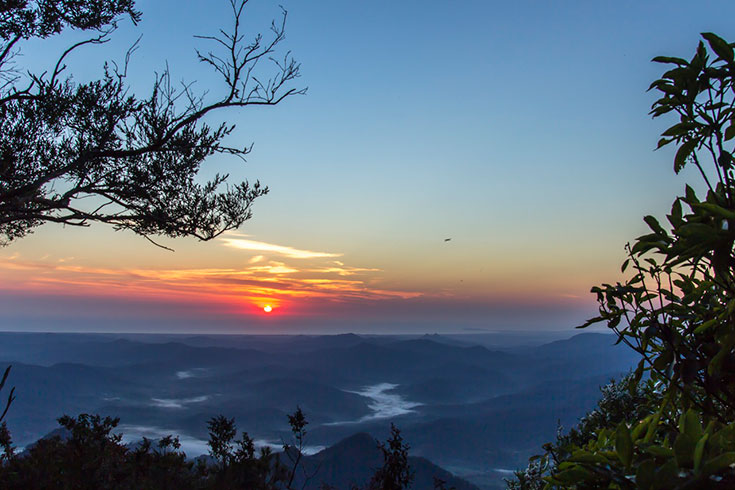 Photo: Guille Lopez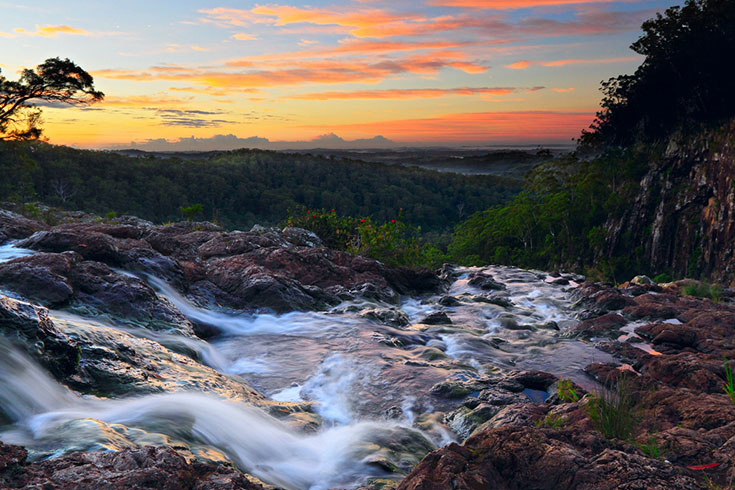 Photo: Michael Dawes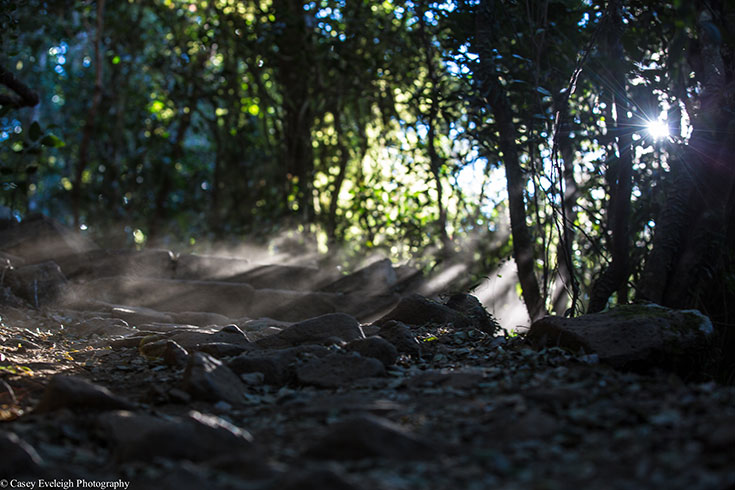 Photo: Casey Eveleigh Photography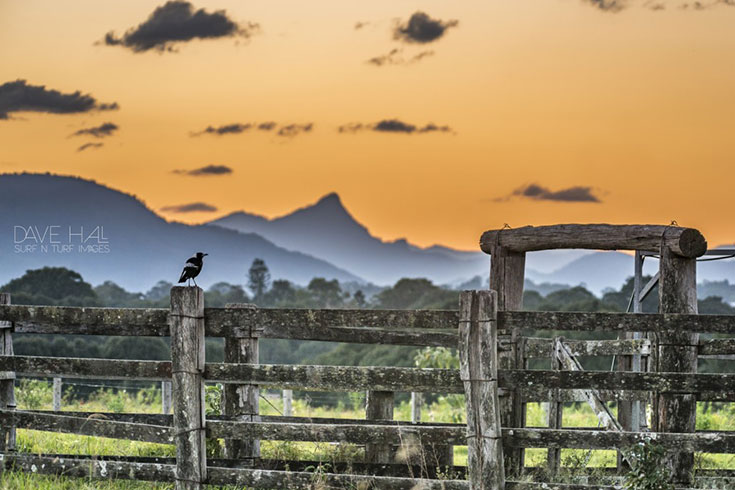 Photo: Dave Hall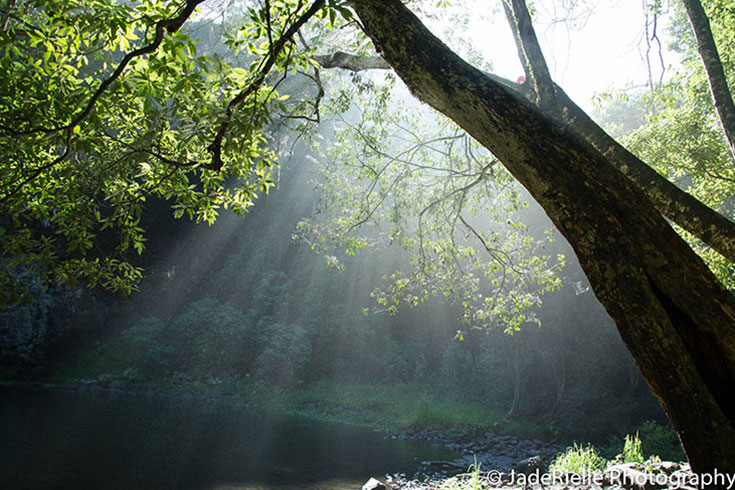 Photo: Jade Rielle Photography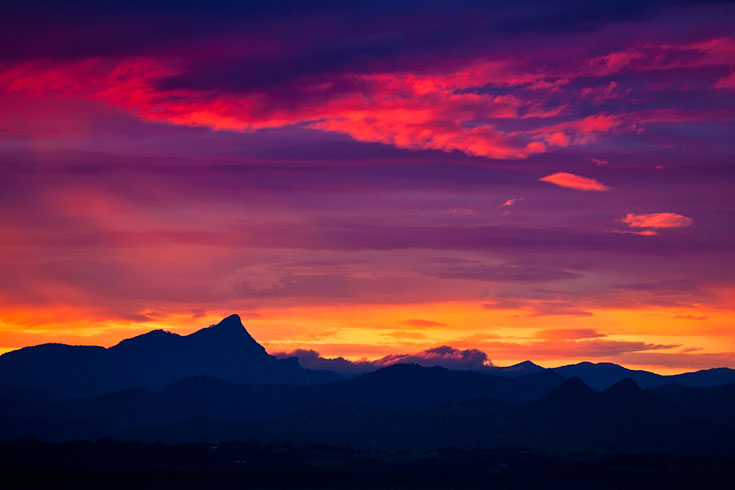 Photo: Alex Frings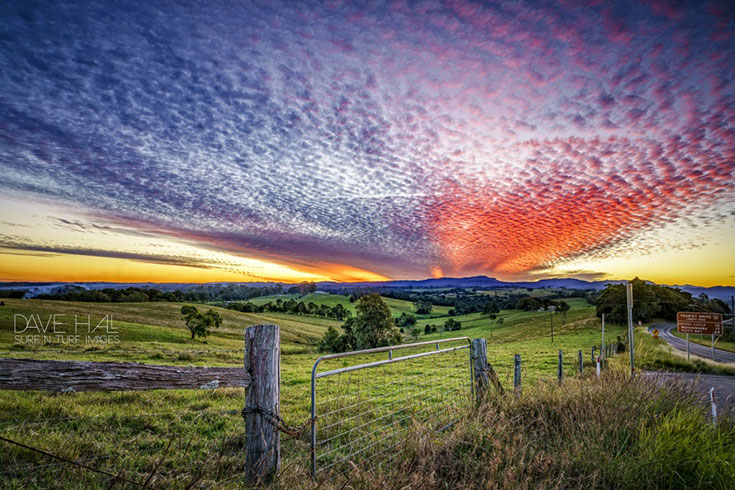 Photo: Dave Hall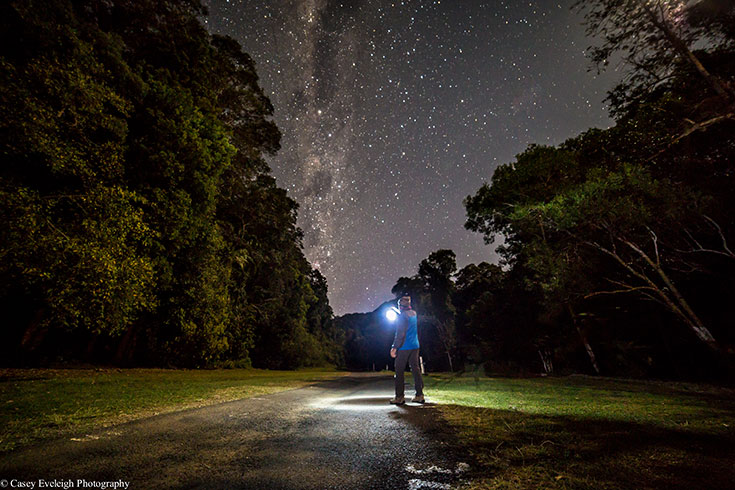 Photo: Casey Eveleigh Photography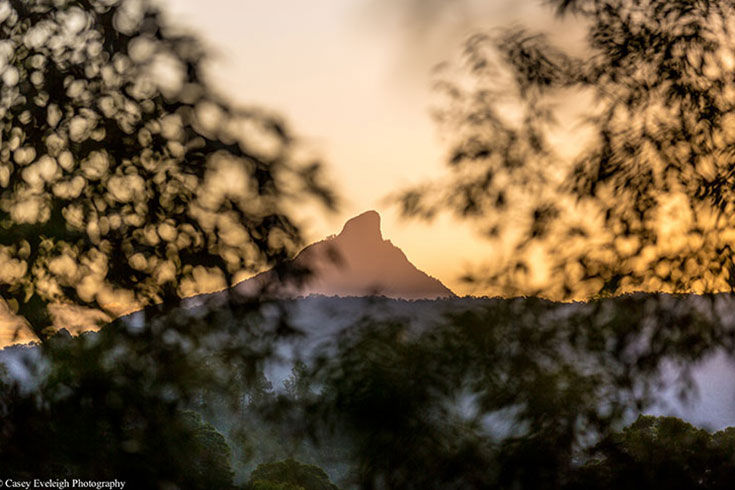 Photo: Casey Eveleigh Photography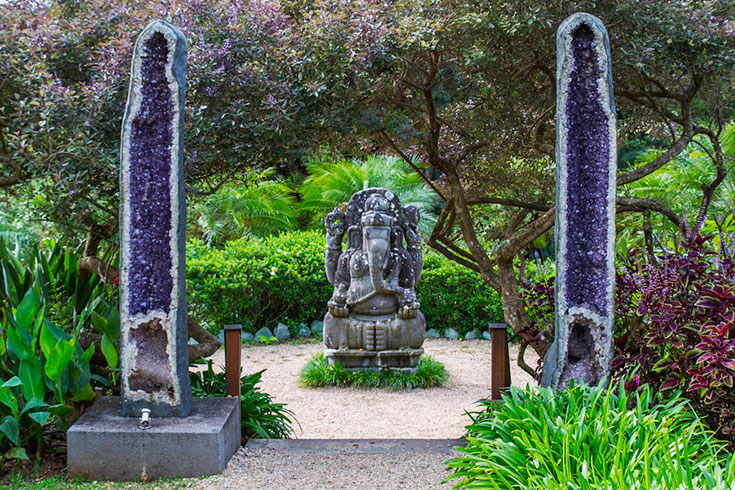 Photo: Pixelgarden Design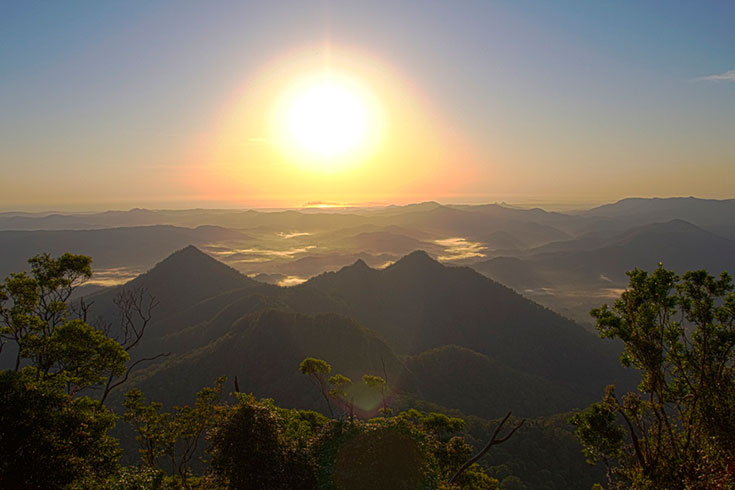 Photo: Guille Lopez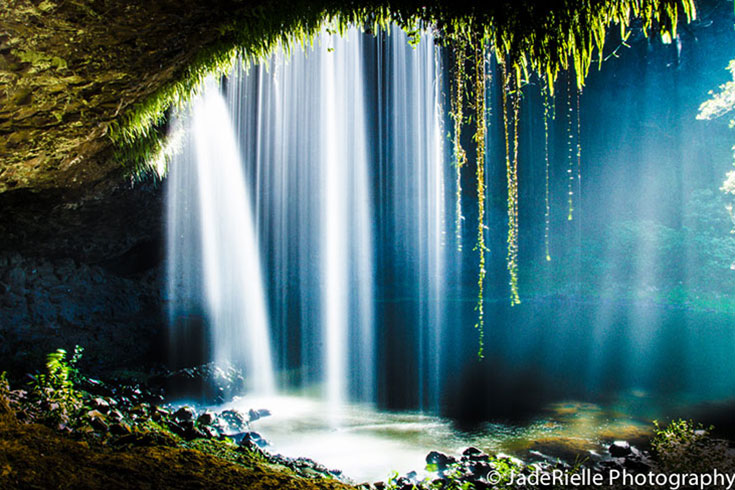 Photo: Jade Rielle Photography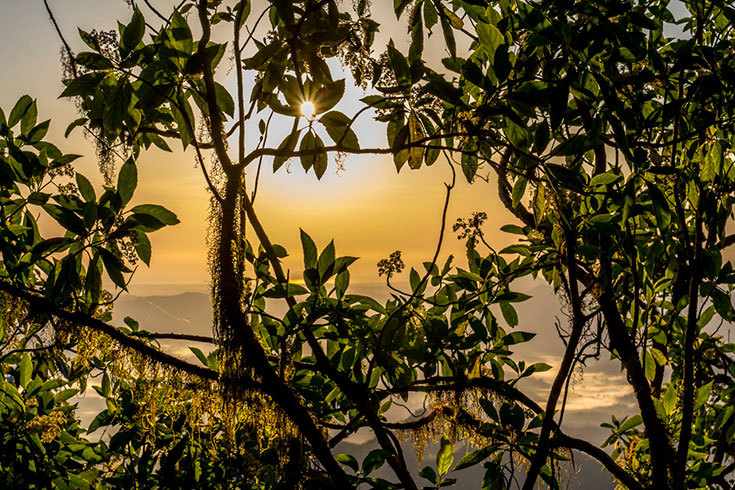 Photo: Guille Lopez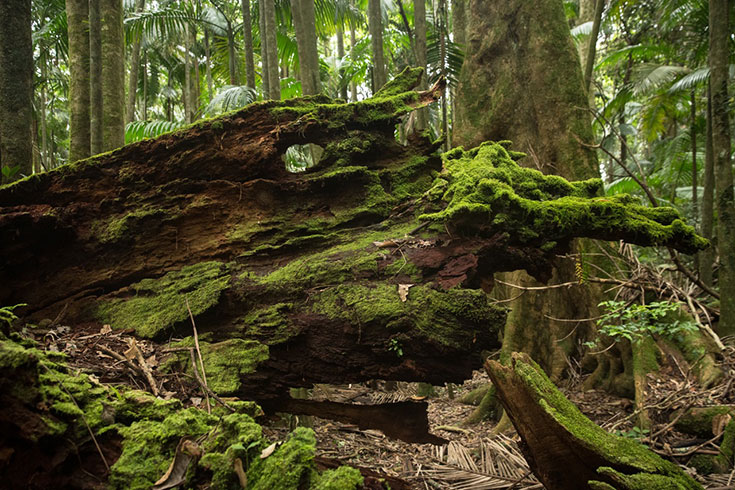 Photo: Casey Eveleigh Photography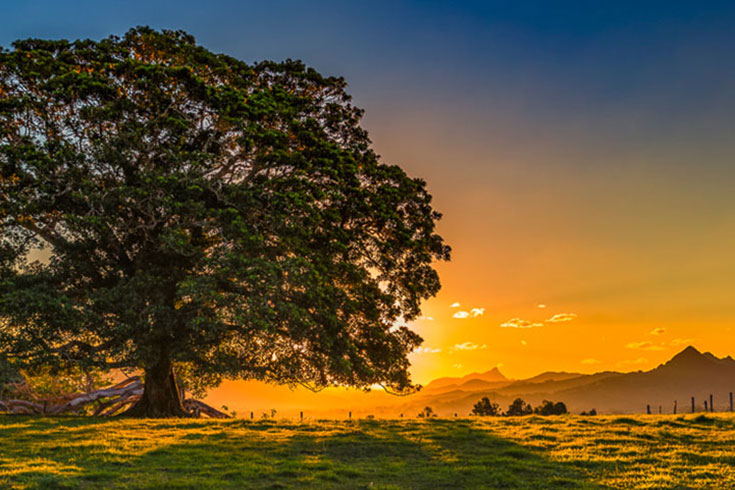 Photo: Dave Hall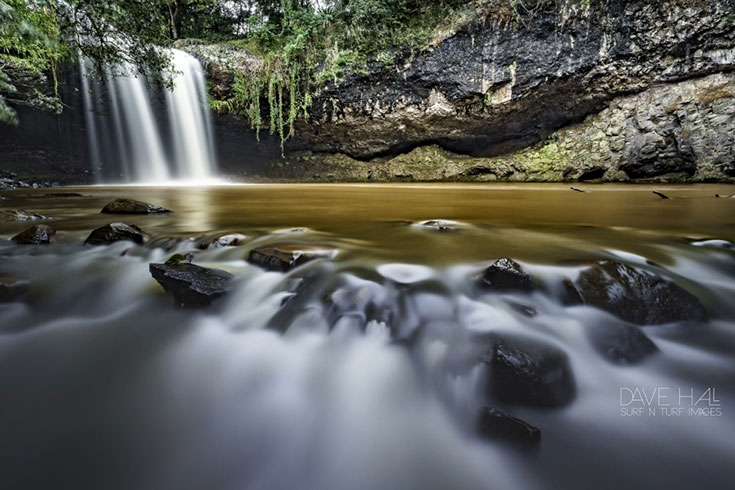 Photo: Dave Hall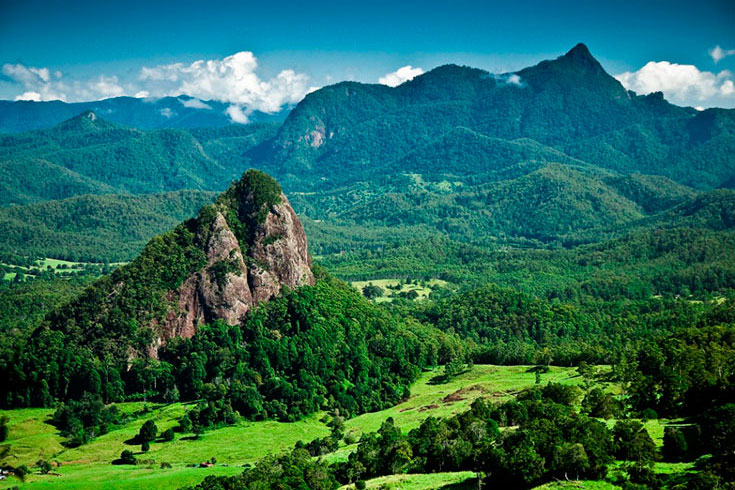 Photo: Northern Rivers Tourism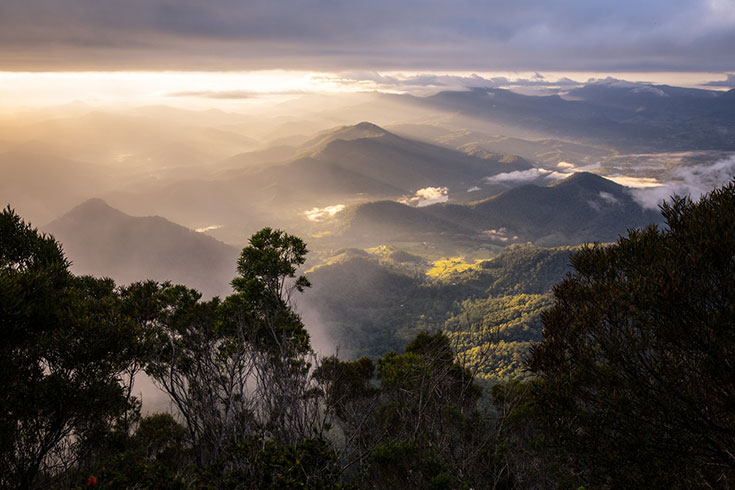 Photo: Guille Lopez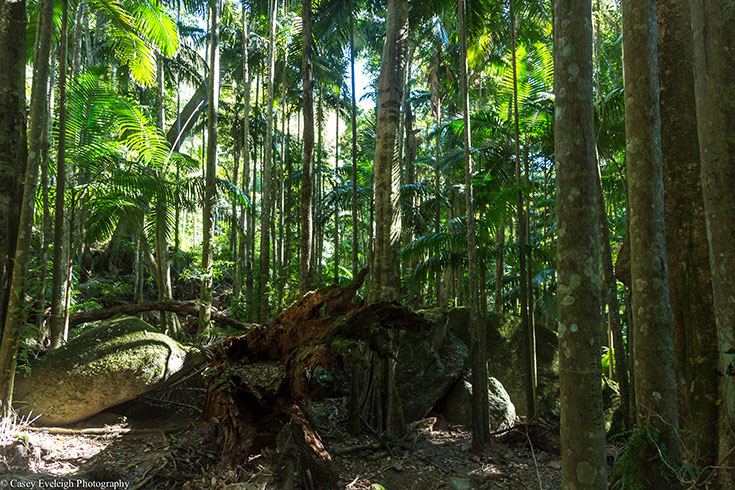 Photo: Casey Eveleigh Photography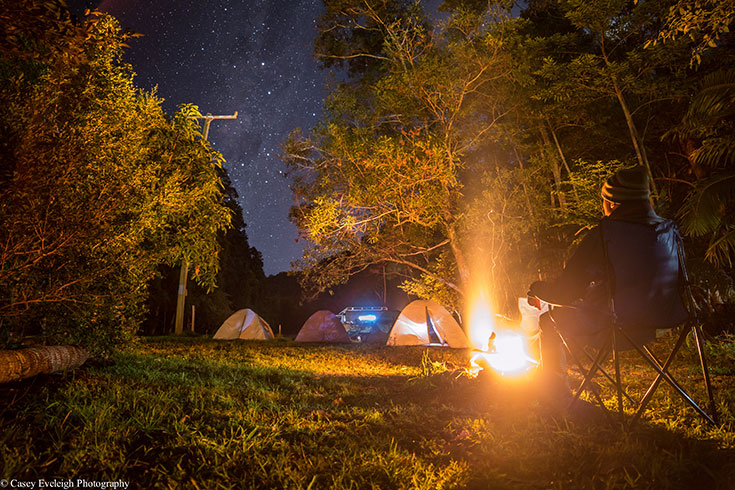 Photo: Casey Eveleigh Photography