Beach Byron Bay celebrates and showcases the best of beach dining with a passion for great food, seasonality and a relaxed atmosphere – which all comes together in one beautiful restaurant located by the sea.
Beach Byron Bay is a venue where locals and visitors can meet and enjoy the beach, which is at the heart of the Byron Bay lifestyle. Whether it is over a locally blended coffee after a morning lighthouse walk, bacon and egg roll with fresh juice after a swim, a spectacular lunch of mouth-watering fish or a chilled Margarita and platter of fresh oysters on the deck at sunset; Beach Byron Bay is the perfect location to end your Byron Bay Adventure Tour.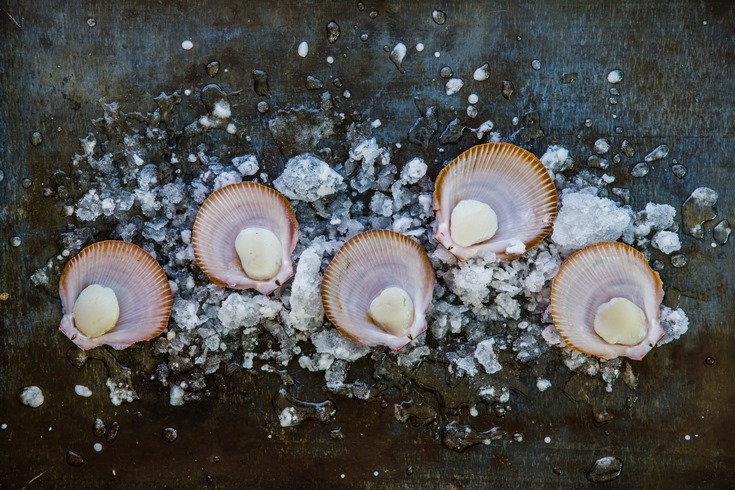 The restaurant operates daily for breakfast and lunch, seven days a week, as well as an elegant dinner service. Also available is a takeaway kiosk that gives customers the freedom to choose to eat in the adjoining park or on the beach.
The menu at Beach Byron Bay reflects the setting – relaxed yet stylish with an emphasis on simplicity and taste. Dishes are created to showcase some of the region's finest produce including Bangalow Pork, Bay Seafood, Plateau Prestige Free Range Eggs, Byron Bay Coffee and Tea, Norco Dairy, Brookfarm Muesli and Byron Bay Cookies. In an area rich in diverse and organic produce, new products are constantly being introduced and creatively interpreted by their talented chef. With so much of the menu sourced locally, customers get to experience the real taste of the Northern Rivers.
With stunning ocean and hinterland views and a dedicated team of Byron Bay wedding and event experts on hand, Beach Byron Bay can also help plan the ultimate wedding, private party, product launch or corporate event. Beach Byron Bay provides a complete event management service that captures the essence of this premier destination for all styles of events. With one of the world's most beautiful and pristine beaches on their doorstep, they offer brides and grooms a unique opportunity to exchange their vows on the beach and then stroll up the dunes for an elegant wedding reception.
To find out more visit www.beachbyronbay.com.au
Or follow them on:
Facebook
Instagram
Pinterest
YouTube