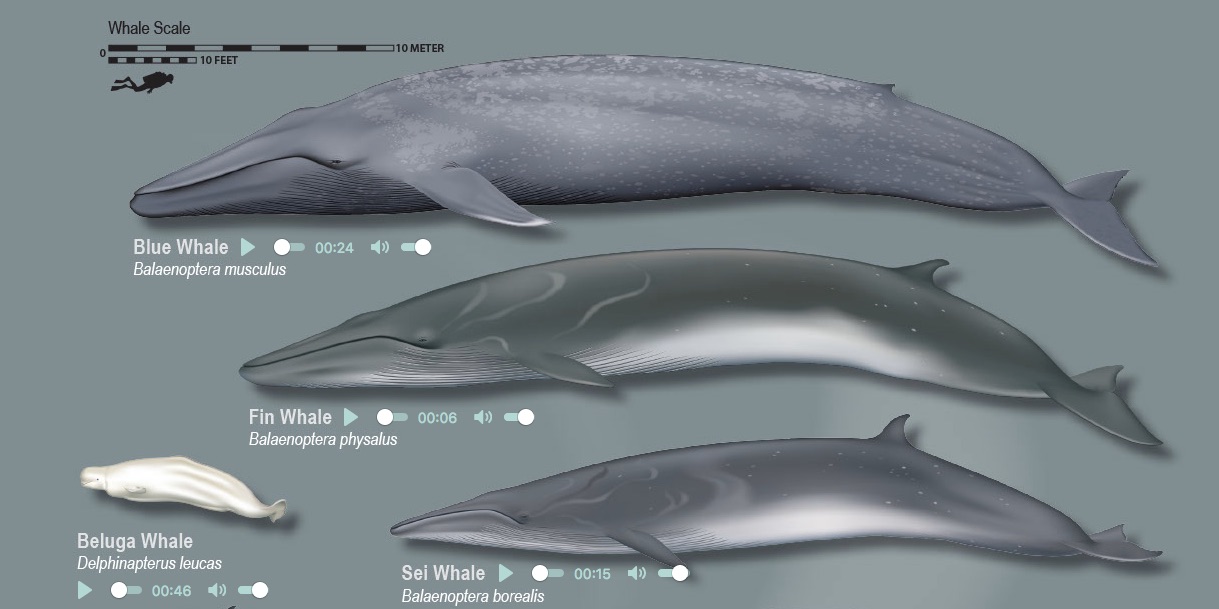 Whales are on their way north, and Cape Byron is one of the best places to see them on Australia's east coast.
Did you know:
Over 50% of the world's cetaceans (whale species) are found in Australian waters
Recent estimates are that the number of species in Australia could be on the increase, with ongoing research seeking to identify new species based on their genetic information.
Whales meet their need for food and places to mate and have their young (calves) by making long ocean treks from cold feeding areas to warm, shallower waters
Whale's communicate through their distinctive 'song' or call.  It also helps us to understand their behaviour including population, abundance and seasonal distribution of species. Have a listen to these cute 'pod' casts (boom boom) of different whale calls.
These and other fascinating facts about whales can be found in NSW National Parks Wild About Whales website. Byron Bay Adventure Tours is licensed by National Parks to operate in Cape Byron State Conservation Area and surrounding National Parks.
If you're planning a visit to Byron this winter, our Byron Bay and Beyond tour starts off at Cape Byron Lighthouse. Being the eastern most point in mainland Australia, its one of the most reliable (and spectacular) places to spot whales close to shore along Australia's entire east coast.
If you feel like getting even closer, our Earth to Surf Adventure combines  a half day morning hinterland tour to the World Heritage listed Minyon Falls with an ocean kayaking tour with dolphins and whales in Byron Bay in the afternoon.
If you're wondering what the water temperature is in winter, Cape Byron's monthly average sea temperature in July is about 21 degrees – it's balmy baby!